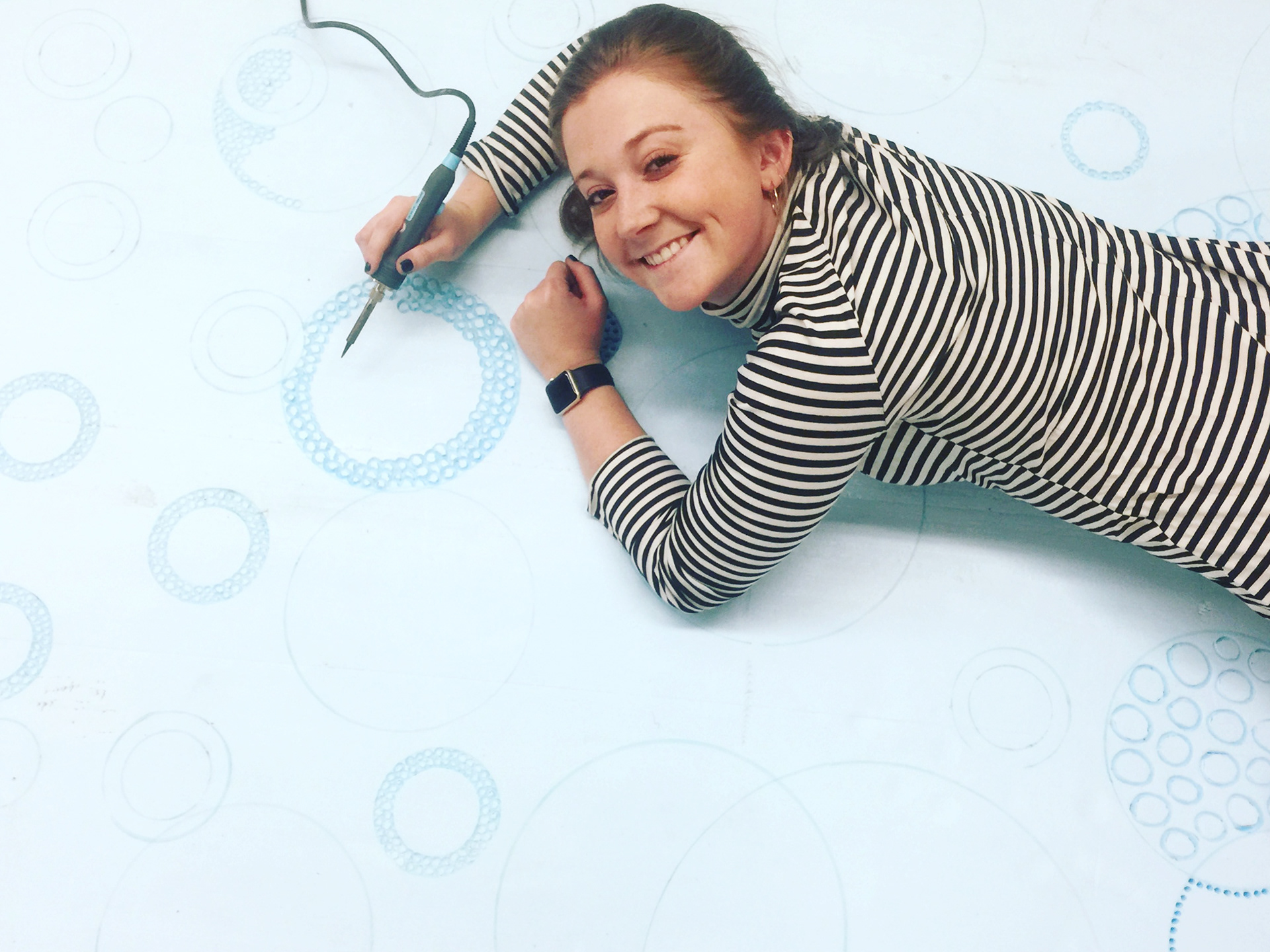 I currently work as a freelance Graphic Designer as I finish up my BFA at the Penny W. Stamps School of Art & Design at the University of Michigan. Ideally, I will live in New Orleans, Chicago, Boston, or Washington D.C. following this year as I pursue careers in Exhibition Design, Remodeling, Historic Preservation, Architecture, and Community Engagement.  
I am located in 
Ann Arbor, Michigan
with my immediate family currently living in Birmingham, Alabama. Before Ann Arbor, I lived in Gainesville, Florida. 
My strengths (according to Gallup's Strengths Finder 2.0) are as follows: 
I am an
activator
.
I am motivated and can easily turn thoughts into action. My ability
to get started and eagerness to complete tasks often rubs off on those around me.
I
command
the room. I am confident in my skills and a quick learner. I am unafraid of
taking risks and because of my strategic nature, I usually end up making the right ones.
I am
strategic
. I notice problems, create alternatives, and have the ability to
 effectively solve them. I am often described as resourceful.
I have great
communication
skills that, paired with my empathetic nature, allow me
 to relate to almost anyone. 
I have moved several times in my life and I have had great practice with
adaptability
. 
I am comfortable with change. My experience working in foreign countries has taught me
 patience and flexibility because of the unpredictability of travel and cross cultural work.
I split my work into 5 categories. 
My
THESIS
work is an integrative project that involves mediation, circle symbolism, & pattern. 
GABON
focuses on Engagement/Sustainability work that I have been involved with over the past three years. Currently, this page is undergoing construction - See my
RESUME
in the meantime!
GRAPHIC DESIGN
houses my work for the School of Social Work, Central Student Government, and other freelance work. 
Finally, FINE ARTS combines drawing, painting, printmaking, and other mixed media work.