Maggie Lemak graduated in 2018 with a BFA from the University of Michigan Stamps School of Art & Design. 
During her studies at U-M, she spent three summers in Gabon where she experienced her own thresholds for comfort firsthand. Her travels have greatly influenced her work ever since.
Maggie now works as an Art Consultant in Atlanta, GA.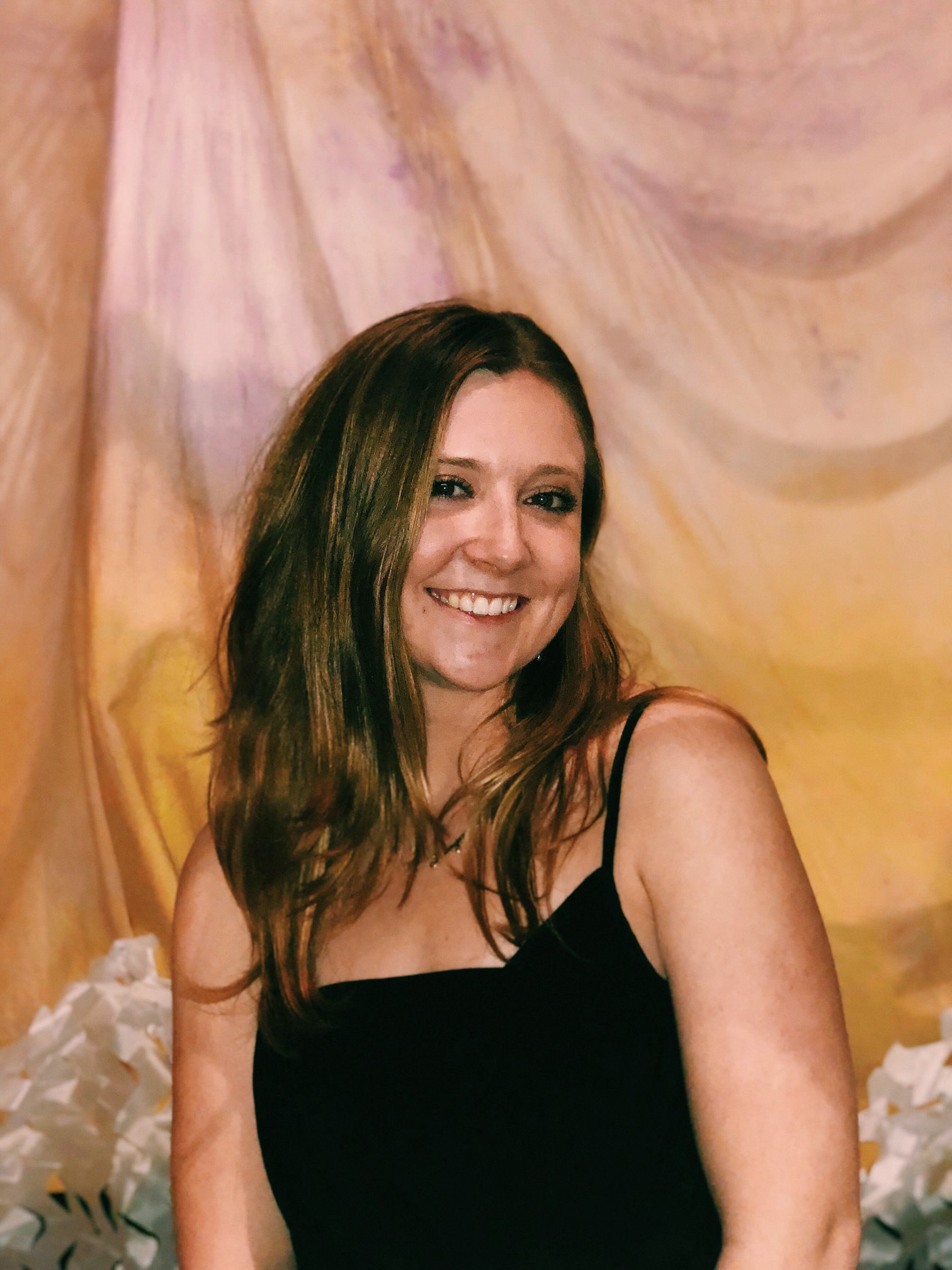 I am happiest when I am barefoot, making a mess and experimenting with new combinations of unusual materials. I am constantly looking to use my hands and my art to spread love and make others feel important.
My goal as an artist is to create intentional spaces and experiences where we can alter our consciousness, escape from the incessant media, and spend more time connecting with one another. Intimacy, comfort, and human relationships are the consistent threads in my work as I believe the world would benefit from more hugs and the understanding that we are much more alike than we are different.
xo
Maggie Lemak